At Hypix, we're specialists in the development of continuing education systems, so you can trust us to deliver industry leading eLearning and courseware at a price point that fits almost every budget. We've been building custom eLearning software since 1999, and we believe in attention to detail, outstanding customer service, and a software experience that is second to none.
Hypix knows eLearning, and we can help guide you in determining your options:
We give you hands-on, pick-up-the-phone-and-call-us, friendly customer service.
We are perfectionists — we get the job done right every time.
We're experts in eLearning tools for continuing education and online training.
We offer a wide range of supporting services, from print to video and motion graphics production.
Trusted. Proven. Successful.
Choose the eLearning solution that's trusted by the country's leading companies and trade associations.
Through an ongoing, dynamic collaboration between the American Academy of Pediatrics, OHSU and Hypix, we consistently produce highly-valued, timely interactive programs on the Neonatal Resuscitation Program (NRP). Hypix's learning tools continue to inspire and educate staff on their practice of resuscitation and enhance the way they teach it.
Hypix Customers
The following are a small selection of leading medical associations who chose Hypix's CME training solutions: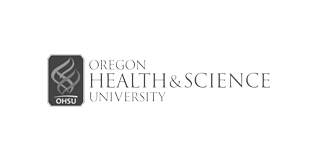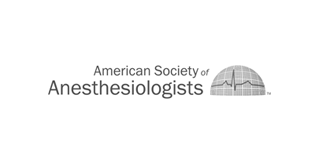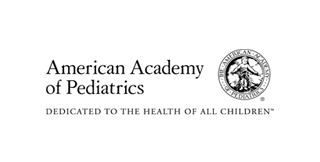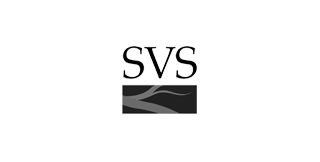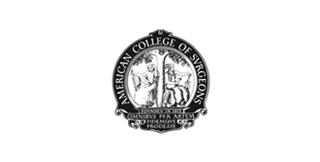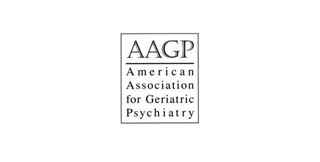 ---
Let's Talk
Contact us to get a quote or find out more about our products and services.